learn OUR Social Media secrets
Design Inspiration has been training business people in using social media for 9 years. In that time, we have trained at every level. There is no such thing as someone that is a natural business social media user. We all have to learn those skills.
Using social media for business is very different from personal social media use. From absolute beginners, to experienced marketers, we provide the training you need.
Beginners often need to understand how each of the key platforms work; this comes down to learning how to use Twitter, Facebook and Linkedin. More experienced users need to learn how to compose status updates that drive action, how to attract new followers, and how to build brand awareness. Managers and business owners ask us to help develop social media marketing strategies and implement them.
Our Social Media Training is available at Beginner and Advanced levels.
How it Works
Contact us to discuss exactly what kind of training you need. You can choose between half day or full day training. Many clients like us to conduct the training at their premises, but we also hold training sessions away from office distractions.
How Much Does it Cost?
We offer training on an individual one-to-one basis or to groups. Group discounts are available.
Get in Touch...
Send a quick enquiry with this form.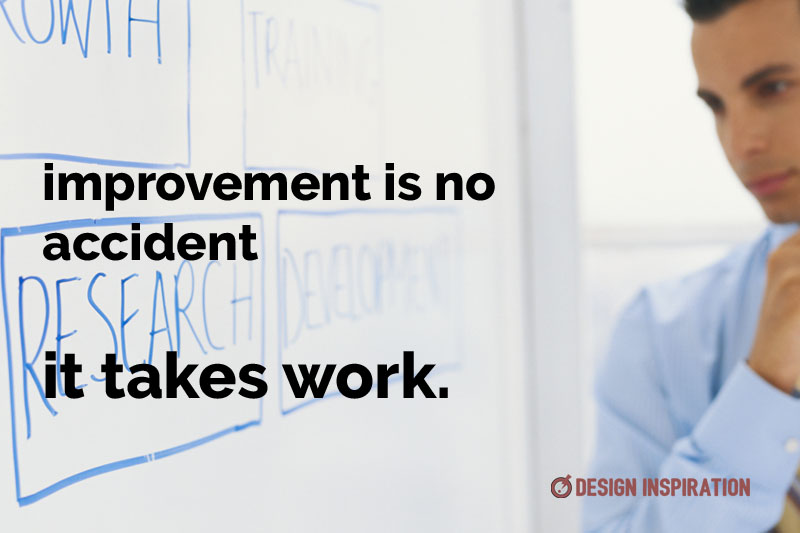 Social Media Training Client Comments
I loved the enthusiasm and energy. Also the "Why" first stance overall business rationale, then the Social Media input, especially Pinterest.
Brilliant demonstration on which social platform is right for my business. Relaxed, friendly and easy to understand.
Excellent half day session. Really thought provoking and came away with a clearer view of what we need to do with social media.
Really enjoyed this – helped me to think about how I use my platforms and how to grow the business. Thank you.