Welcome to our book design service, where we transform your manuscript into a visual masterpiece that stands out on the shelf. Many first-time authors find the book publishing process overwhelming. That's why we're here to help you every step of the way, from designing a stunning book cover to formatting the interior pages, and choosing a printer or uploading your artwork to Amazon.
Look as Good as Your Words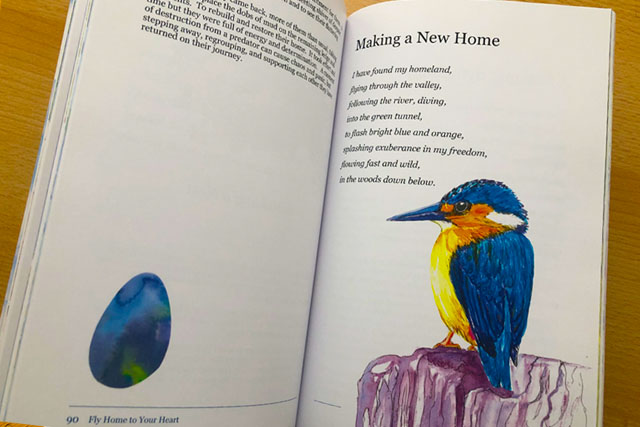 Our team of experienced designers knows how to make your book look as good as the words inside. We pay attention to the smallest details, such as the font style and size, paragraph spacing, and margin size, to ensure that your book is easy to read and visually appealing. We'll work with you to create a custom design that reflects your book's genre, style, and message.
For more experienced self-publishing authors, we can take your book to the next level. We'll give your book a professional look and feel that will impress readers and reviewers alike. Our designers will collaborate with you to bring your vision to life while also providing expert advice on how to improve your book's design and layout.
Exceptional Customer Care
As part of our book designing service, we pride ourselves on providing exceptional customer service. We understand that your book is your baby, and we treat it with the utmost care and attention. We'll keep you informed throughout the design process, and we're always available to answer any questions you may have.
Don't let a poorly designed book hold you back from reaching your full potential as an author. Let our book design service help you create a book that will stand out on the shelf and attract readers. Contact us today to learn more about our services and to schedule a consultation with one of our designers.
"A big heartfelt "thank you" to Ash Mashhadi at Design Inspiration, for his work on making my book a reality. All I needed to do was supply the words. The rest: creating page layouts, cover designs, getting ISBN numbers and uploading on to Amazon, were down to him."