They say image is everything. We are here to make sure yours is as sharp as Gordon Ramsay's carving knife on Christmas morning.
When you need a logo. flyers, or business cards, talk to us first.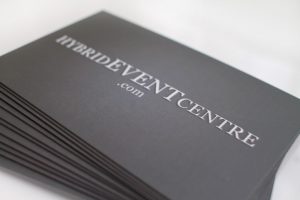 At Design Inspiration, we understand that the success of your business depends upon the quality of your brand identity and marketing materials. That's why clarity, simplicity and efficiency are at the heart of everything we do when we design your brochures, stationery and flyers.
We specialise in creating inspiring visuals and combining them with crisp, compelling copy that tells your story.
We have been designing corporate identities for three decades and one of the things we learned early on is that working closely with our clients helps us to make the difference.
We're Passionate About Your BrandING
Your most valuable marketing asset is your brand. It's how your customers know to trust you. It's the mark of your quality.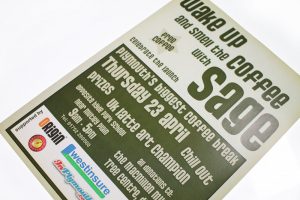 Let's work together to create, build and maintain your brand. Whether it's designing your logo, stationery, brochures, leaflets or designing t-shirts that your clients will love to wear, we build brands that help your business grow. Our passion is finding ways to do just that.
FLYERS, BUSINESS CARDS, LOGO DESIGN
When your business is ready to step up to more creative, inspired design, contact us. We have been designing logos, business cards and letterheads, flyers, brochures, and posters since 1993. If you need to look as good as possible, talk to us before your competitors do.
When you need professional, confidential expertise, just call Design Inspiration.