With full Social Media Management, we take care of it all for you.
We get it. You're already busy. Running a business is hard work, particularly in the first few years. You have to do it all from developing products and services, managing staff, coping with delivery issues, suppliers who sent you the wrong order, and we haven't even got onto the whole set of issues around networking, marketing and sales. We know because we've been there too.
With all that going on, how can you be expected to create interesting, compelling social media posts that attract potential clients and keep them engaged? Let alone try to convert them into customers?
Luckily that's exactly what we love to do.
Design Inspiration specialises in developing creative online marketing messages, images, memes, animations and copy. We create and deploy original messages for you that build brand awareness, reach audiences, and encourage new clients to try your products or services.
Don't have time or the skills in-house to do all that? Let us do it for you.
How it Works
Sit back and relax: we've got you covered. We run all your social media channels for you but we do it as you. Regular meetings with you and reports showing what we've done help to make sure we're doing the best possible job for your business. Together, we decide the strategy, goals and progress of your social media channels.
How Much Does it Cost?
Social Media Management is charged on a flat fee monthly basis in advance. Our flat fee system makes it easy for our clients to budget. Minimum period is 3 months but the service can be cancelled at any time after the first 3 months. Just give us a month's notice.
Get in Touch...
You can send a quick enquiry to us with this form.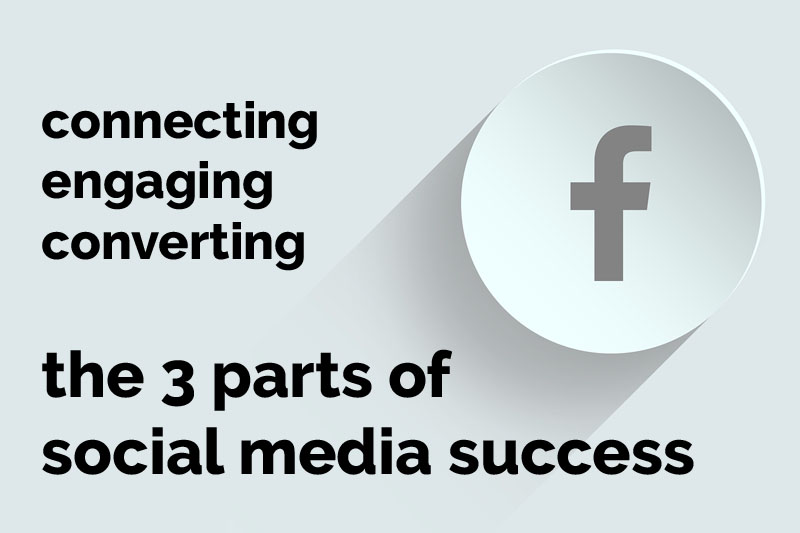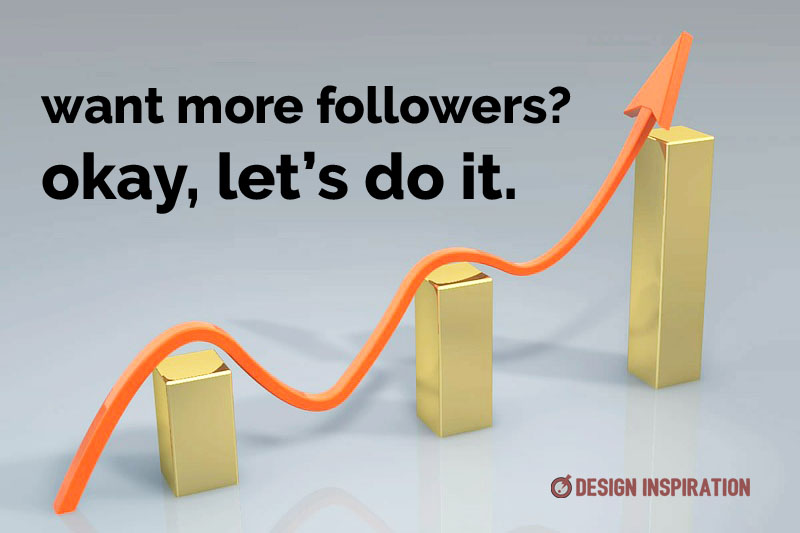 Social Media MANAGEMENT Client Comments
Design Inspiration have given our social media and content marketing a massive boost.
Design Inspiration's help has led to a big jump in online sales of our downloadable Police promotion e-guides.