FOR BUSINESSES THAT CARE ABOUT THEIR IMAGE
The Social Media Makeover service from Design Inspiration is for businesses who understand that looking professional on their social media channels is not an optional extra. Poorly-worded profiles, unsuitable photos and unprofessional calls to action are too often seen online.
Potential clients judge you by your online image, so getting it right is crucial when it comes to building trust and establishing authority.
Our Social Media Makeover service is easy to apply. Our experts will conduct a professional review of your main social platforms. Our copywriters will write new, more effective profiles with clear calls to action; our graphic designers will improve your header images and avatars, and more. If you need a new headshot, we will even arrange that. Then, our team will creating a unique, branded marketing toolkit to boost your social media. We'll even show you how to use it.
How it Works
ONE
You book a Social Media Makeover with Design Inspiration.
TWO
We hold a diagnostic meeting with you to review your social media image.
THREE
We review each of your accounts, write new specially optimised profiles, create new profile pictures, design branded graphics where appropriate. After that, we set up a library of key messages and updates unique to you. Then, we create a set of branded graphics to support those messages; we supply these to you in a convenient format and lastly, show you how to use them.
How Much Does it Cost?
Our Social Media Makeover service is perfect for businesses that value their professional image online. Price varies according to the level of help you need. Contact us using the enquiry form below.
Get in Touch...
Send us a quick enquiry with this form.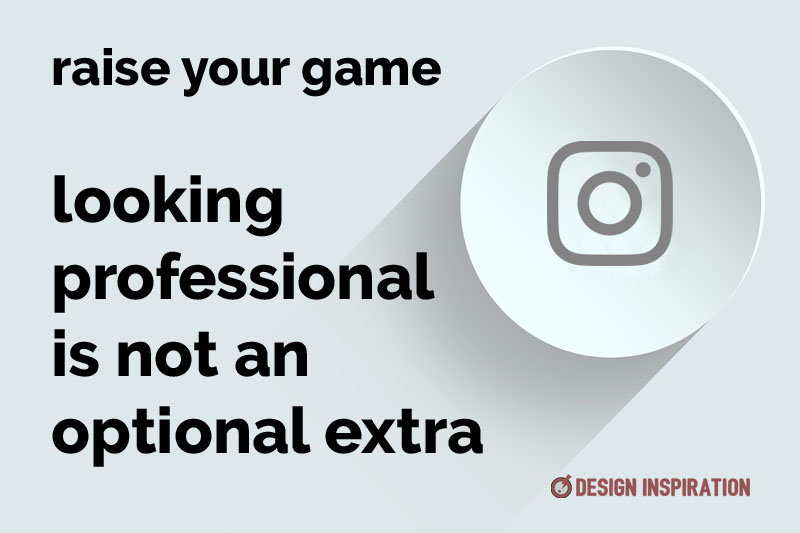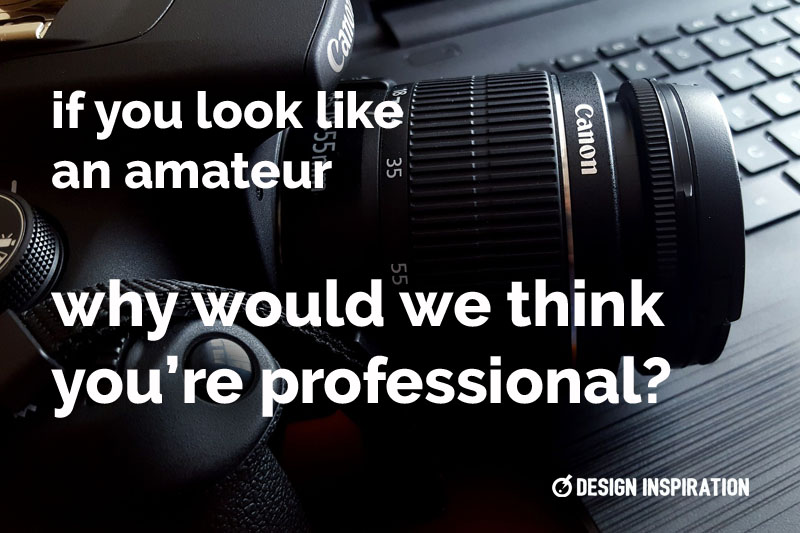 Social Media MAKEOVER Client Comments
Design Inspiration did a great job making us look consistently professional across all our social media platforms.
Design Inspiration created a library of visual assets for us to use across our social media and helped us attract many new followers.