Web Design, Social Media, Explainer Videos
Design Inspiration specialises in helping small and medium sized businesses stand out online. We breathe life into brands via creative websites, innovative social media, and explainer videos that catch the attention of your clients.
Web Design
You deserve the most inspiring, intelligent and effective website for your business. For 23 years we've been designing exactly that kind of website for entrepreneurs like you. We should talk.
Social Media
Need help putting the social into media? From giving advice, training or mentoring, all the way to running your social media campaigns with you, we are definitely the droids you're looking for.
Content marketing is the secret weapon of small businesses
Business marketing is all about attraction, and great content is what makes your website magnetic. Design Inspiration specialises in working with businesses who want to make their content marketing second to none.
We help businesses develop creative content marketing solutions to attract new clients. Our content marketing services can include everything from writing blog posts for you, creating visual assets that you can share via social media, videos to showcase your products and advice on your content marketing strategy.
Social Media Training sorts the amateurs from the professionals
You could spend months guessing how to get results from your business social media,through trial-and-error. Or you could learn from our years of real-world experience in a few hours of social media training.
Design Inspiration have been at the forefront of providing social media training to businesses for nearly a decade. Our training topics include: blogging, social media strategy, social media essentials for business, new trends in social media, Social SEO, (search engine optimisation),  and a wide variety of bespoke courses.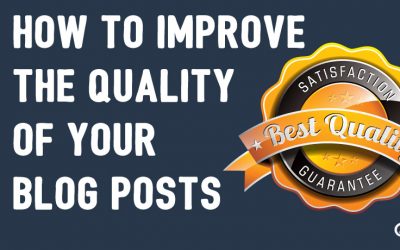 Some great advice on improving the quality of your blog, from Ryan Biddulph, the Blogger from Paradise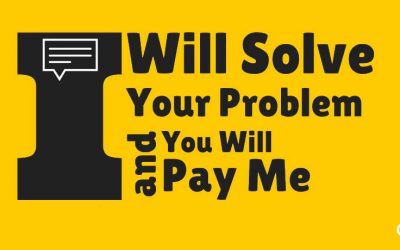 This quote came from the legendary graphic designer Paul Rand. The person he said it to was Steve Jobs.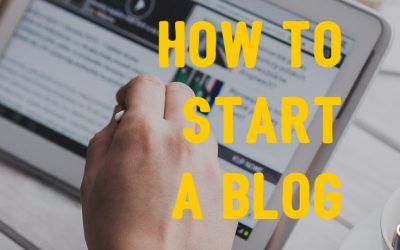 A blog is one of the keystones of effective content marketing. This blog post is all about teaching you how to start a blog for your small business.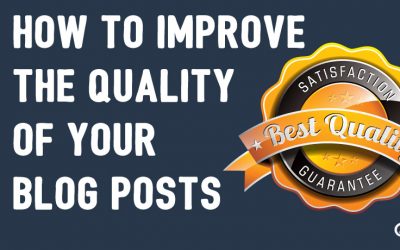 Some great advice on improving the quality of your blog, from Ryan Biddulph, the Blogger from Paradise
Design Inspiration is your creative ally. Our designs unite your clients with your brand values.
"Inspired design is about authentically telling the story of your Why"