professional web design | social media consultancy
Recent Websites
We're so proud of our websites that here's a selection of the latest ones. We'd love the opportunity to discuss the ways we could improve your website.
VIEW PORTFOLIO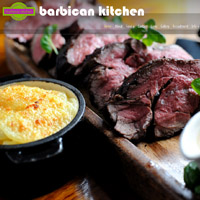 The website for the Barbican Kitchen bistro on Plymouth Barbican. Barbican Kitchen is owned by celebrity chefs Chris Tanner and James Tanner.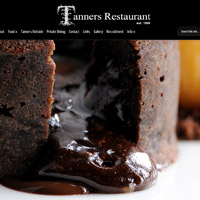 The website for Tanners Restaurant, Plymouth, owned by celebrity chefs, James Tanner and Chris Tanner. Website designed by Design Inspiration.
About Design Inspiration
Design That Builds Business
Design Inspiration are the most experienced web designers in Plymouth. From customer-friendly websites to eye-catching brochures, we understand that our success relies on your success. That's why our clients come back to us year after year.
Experience, Expertise and Care
We've been trusted by clients for over 19 years and are known for our focus on customer care. Our expertise, business sense and passion makes Design Inspiration the ideal choice for small businesses that want to grow.
Plymouth's Social Media Experts
Design Inspiration is known as the leading social media marketing agency in Plymouth. To integrate Twitter, Facebook, LinkedIn, Google Plus or YouTube into your website marketing talk to the local experts.
Recent Blog Posts
June 26, 2013 |
If you don't want to look like an idiot on Twitter, you'd better get your act together. There are already too many idiots around. We may be short of a lot things online, but idiots are not one of them. Read this article, learn from it and share it with someone who needs it. There are plenty of people willing to be an idiot on Twitter, maybe together we can eliminate a few.
Read More Posts