Graphic Design

Design for Print
At Design Inspiration, we understand that the success of your business depends upon the quality of your identity and marketing materials.
Clarity, simplicity and efficiency are key to the effectiveness of your brochures, stationery, flyers, advertisements – in fact all of your business communications.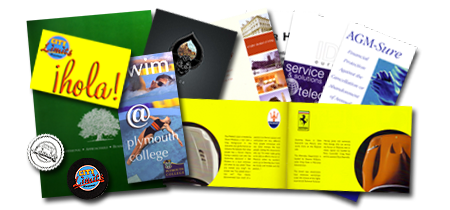 We specialise in creating inspiring visuals and combining them with crisp, compelling copywriting.
Working closely with our clients helps us to make the difference. Looking for inspiration? You've found it.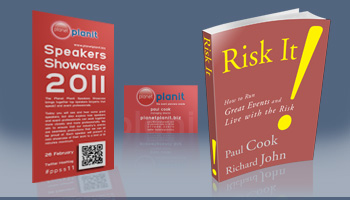 Passionate About Your Branding
Your most valuable marketing asset is your brand. It's how your customers know to trust you. It's the mark of your quality.
Let's work together to create, build and maintain your brand. Whether it's designing your logo, stationery, brochures, leaflets or even t-shirts, we love to build brands and we love to help your business grow. Our passion is finding ways to do just that.
Let's Talk

 Talk to us today and discover exactly how true that is. Can't wait to get started? Call us on:
01752 784197